Social Media Platforms
Welcome to our Influencer Marketing Platform Reviews - we are in the process of reviewing all the leading influencer marketing platforms to give agencies and brands a better overview of features, benefits and pricing of the different solutions on offer.
Audiences
Video
Cybersport
Gaming
Entertaiment
Vlog
Longread
Photo
Live Streaming
Young
Business
Youtube: is #1 Video Hosting and Streaming platform for creators and fans. You can reach 2B audience with Youtube Native Ads and get perfect exposure for your brand. We recommend you Influence Marketing on Youtube and will gladly provide you a free Report for your brand.
video
Cybersport
Gaming
Entertaiment
Vlog
Live Streaming
Business
Instagram:is truly a Sales Driver, this social network is a perfect fit for photo content, short video content and longreads. Today Instagram is a King of Social Media and this platform is a must for every marketing campaign. Get your free marketing report from IgFace and get conversions from Instagram.
Gaming
Entertaiment
Vlog
Longread
Photo
Business
Twitch:We recommend Twitch for all brands who are connected to gaming audience and entertainment. Twitch audience keeps growing and Twitch streamers are real rock stars with high trust and credibility from their fans. Get your Free Twitch Report and Start Influence Marketing Campaign for your brand.
video
Cybersport
Gaming
Entertaiment
Live Streaming
Young

TikTok:provides you with a great opportunity to dive into the Young Generation world and short entertaining video content. Adjust your marketing effort and reach young people across the world. Tik Tok provides high engagement rate and thousands of ready to go bloggers. Ask for Free Marketing Report for your brand now.
video
Entertaiment
Live Streaming
Young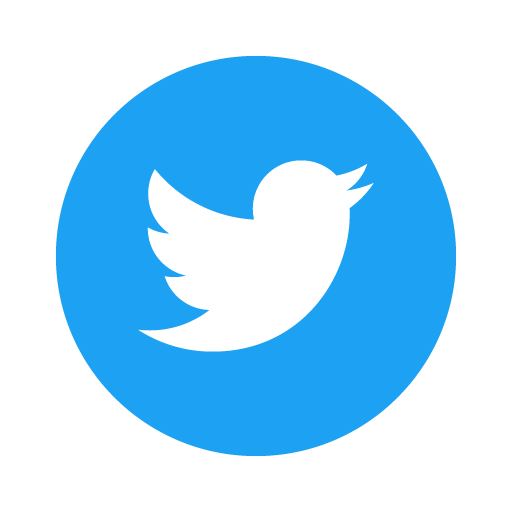 Twitter: will fit for business audience and trusted brands. We recommend you target twitter platform for targeting business oriented people and convey your message to 2B audience. We will gladly help you improve your strategy on Twitter and provide you with free marketing report.
Photo
Cybersport
Gaming
Entertaiment
Business

Facebook:Facebook is still a major hub for media and influence on the Internet. This huge Social Network with almost 2B active users is a must have for PR and positive image of your brand. We have thousands of sources on Facebook that will attract million audience to your brand. Ask for a free report.